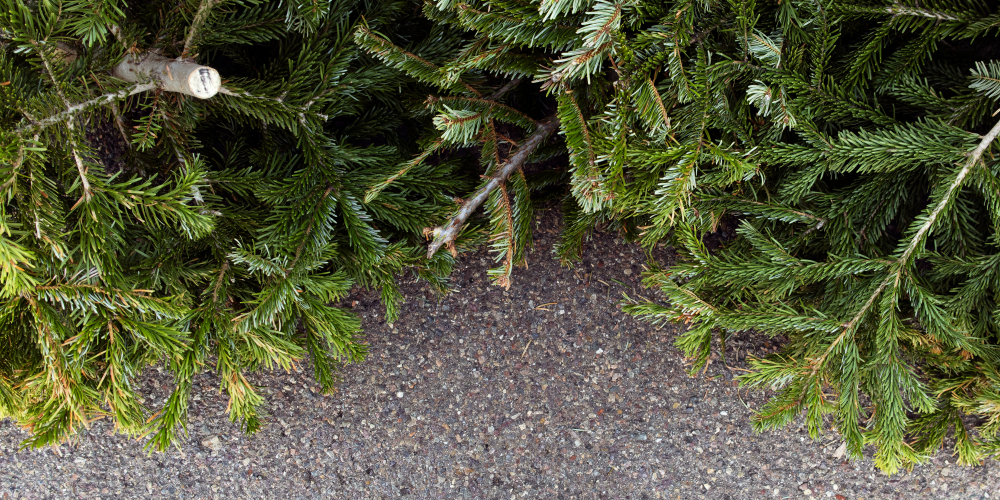 The holiday season is here! Convenient Christmas tree recycling curbside and drop-off locations are offered throughout the region and are a great way to help divert your Christmas tree from the landfill following the holiday festivities.
Why Recycle Your Christmas Tree?
When organic materials like Christmas trees, food, and other yard clippings are sent to the landfill, they release methane, a greenhouse gas 25 times as potent as carbon dioxide in warming the atmosphere. Proper disposal prevents needless organic material from occupying space in our crowded San Diego landfills. Recycled Christmas trees are made into mulch, which is then used to improve soil health at public parks, local farms, and homes.
Where to Recycle Your Christmas Tree?
Still not sure where to take your Christmas tree for recycling after reviewing this list? Call I Love a Clean San Diego's hotline for help from a live attendant Monday – Friday 8:00 AM – 1:00 PM.
Incorporated County Residents, please call 1-800-237-BLUE
Unincorporated County Residents, please call 1-877-R-1-EARTH